The world's best travel photos 2016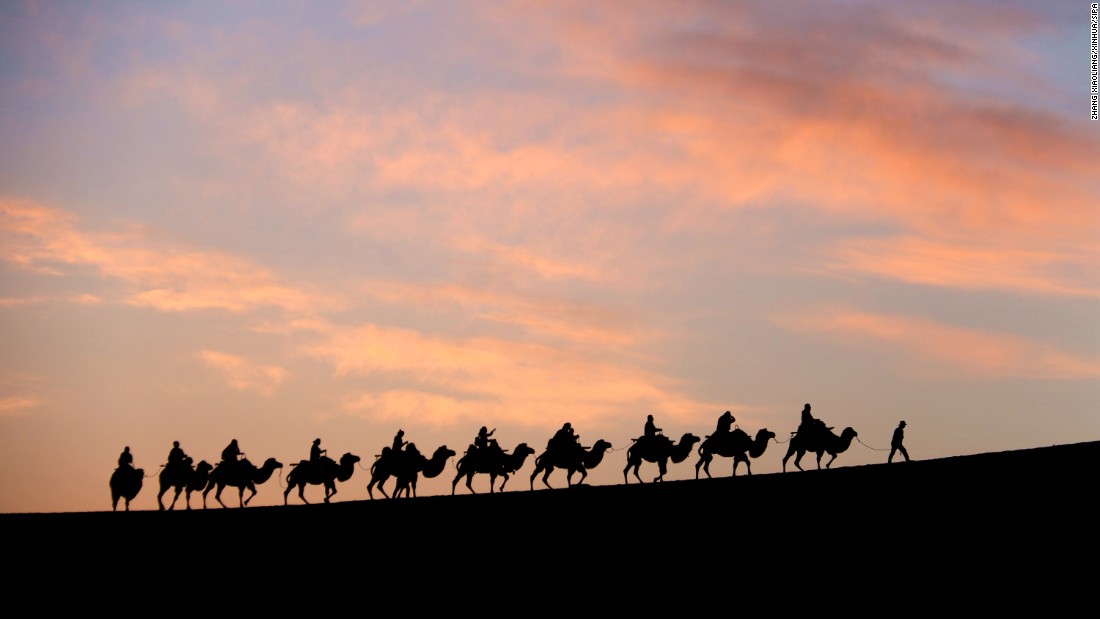 Tourists ride camels at Yueya Spring, a crescent-shaped lake in an oasis surrounded by sand dunes in Gansu Province, China. The lake is believed to be more than 2,000 years old.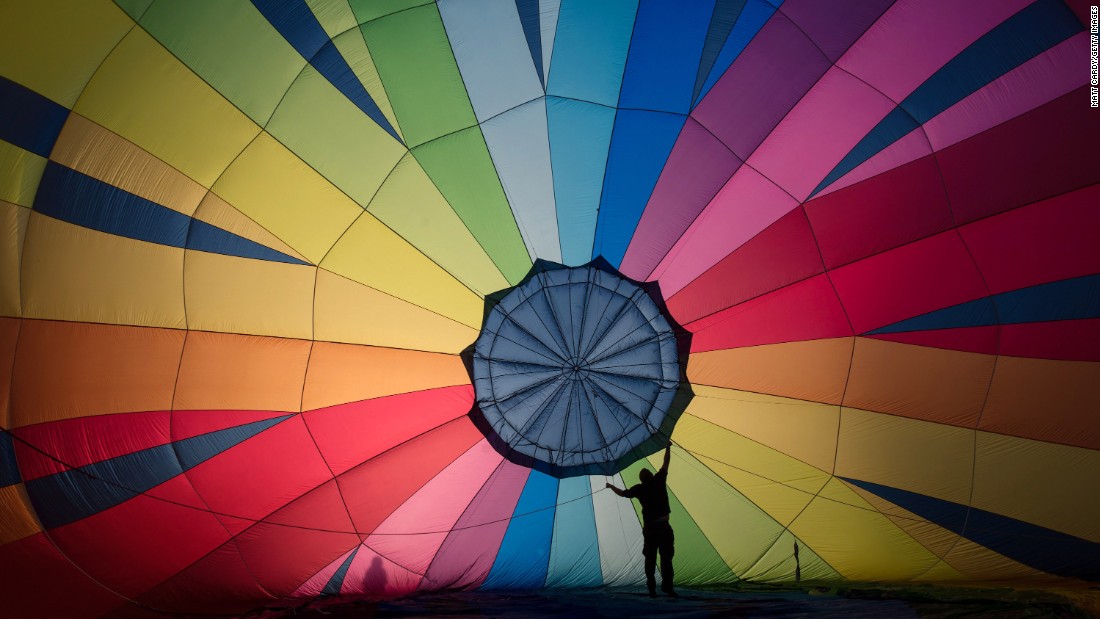 More than 150 hot air balloons from around the world gathered for the 38th annual Bristol International Balloon Fiesta in southwest England. The event attracted about half a million spectators from as far afield as Latvia and Thailand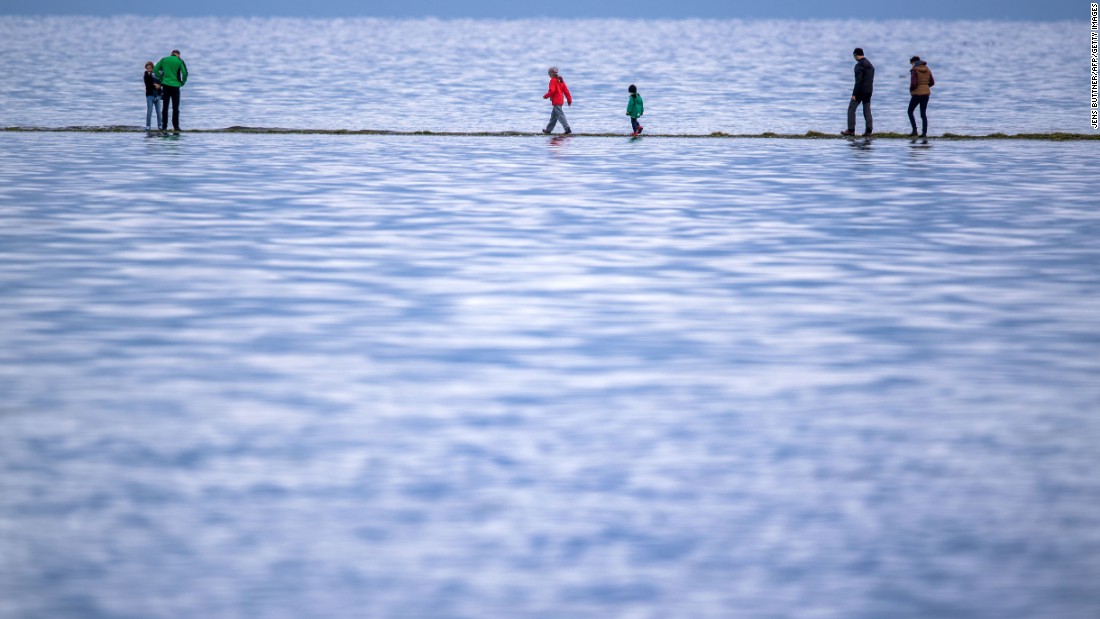 Timmendorf is a town on the northern German island of Poel, in the Baltic Sea. It has a small harbor and a one-kilometer-long sandy beach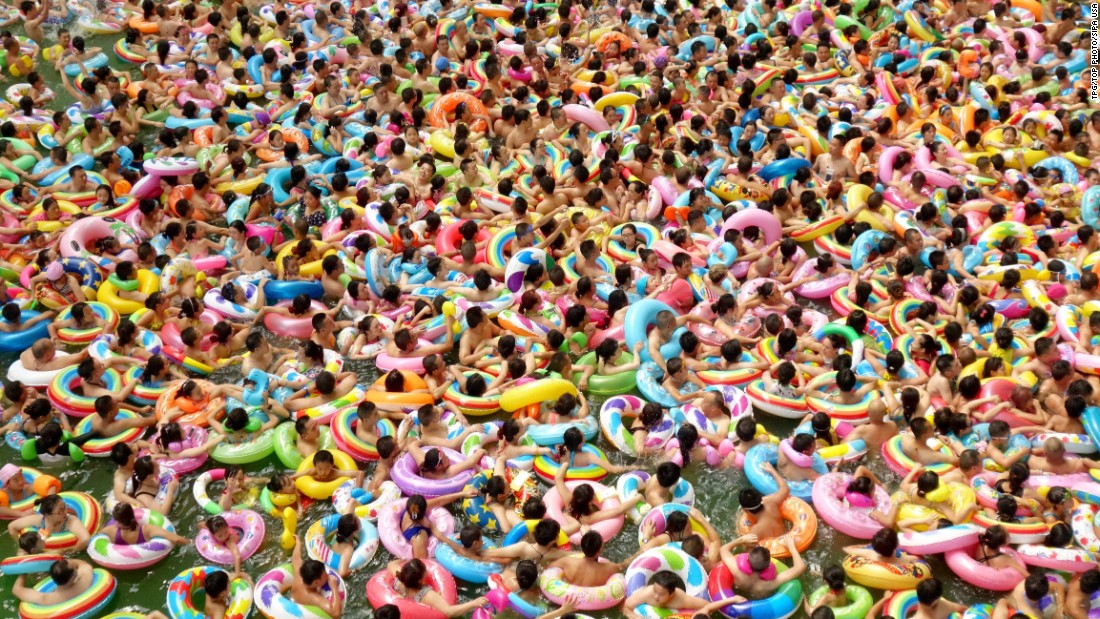 Looks like everyone had the same idea about cooling off in Suining in China's Sichuan province. The area "Dead Sea" tourist resort saw more than 6,000 people cram into its swimming pool as high summer temperatures triggered an "orange" alert health warning.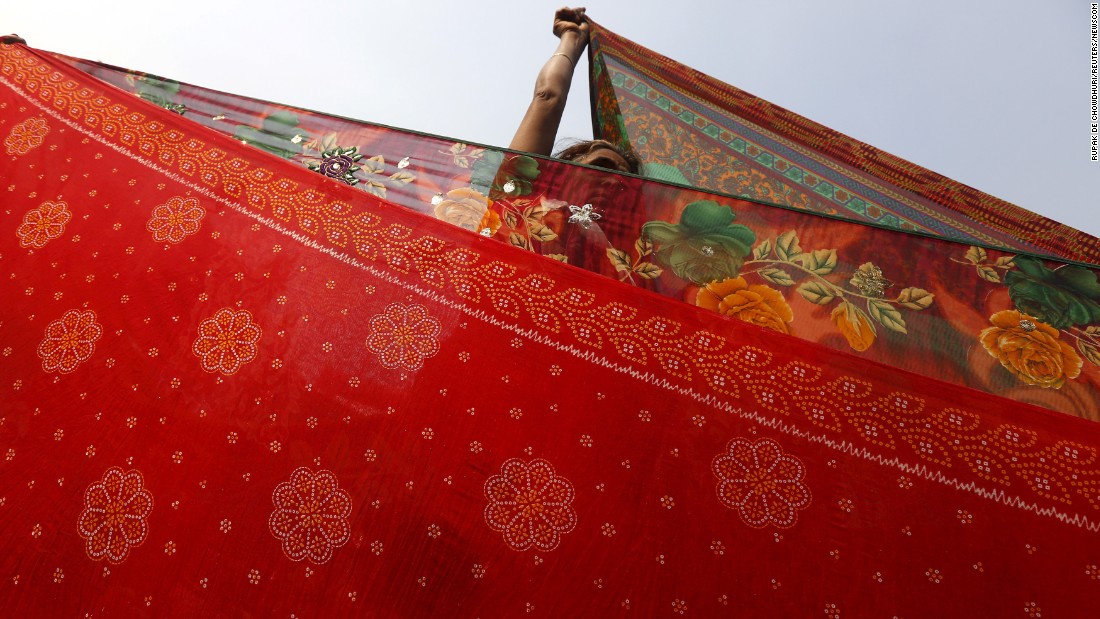 A Hindu pilgrim hangs out saris to dry after taking part in the annual holy dip at Sagar Island on January 14. The event is part of the Makar Sankranti festival, which is celebrated through India, Nepal and Bangladesh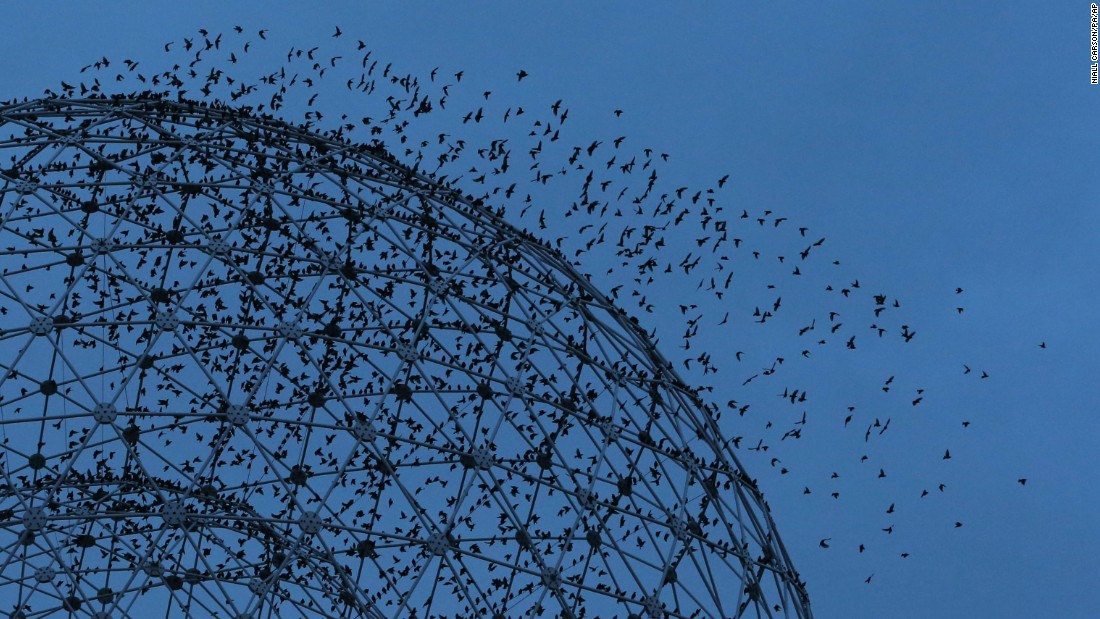 Starlings fly around "Rise"; a metal sculpture by UK-based artist Wolfgang Buttress. The sculpture has stood on the Broadway roundabout in Belfast since 2011.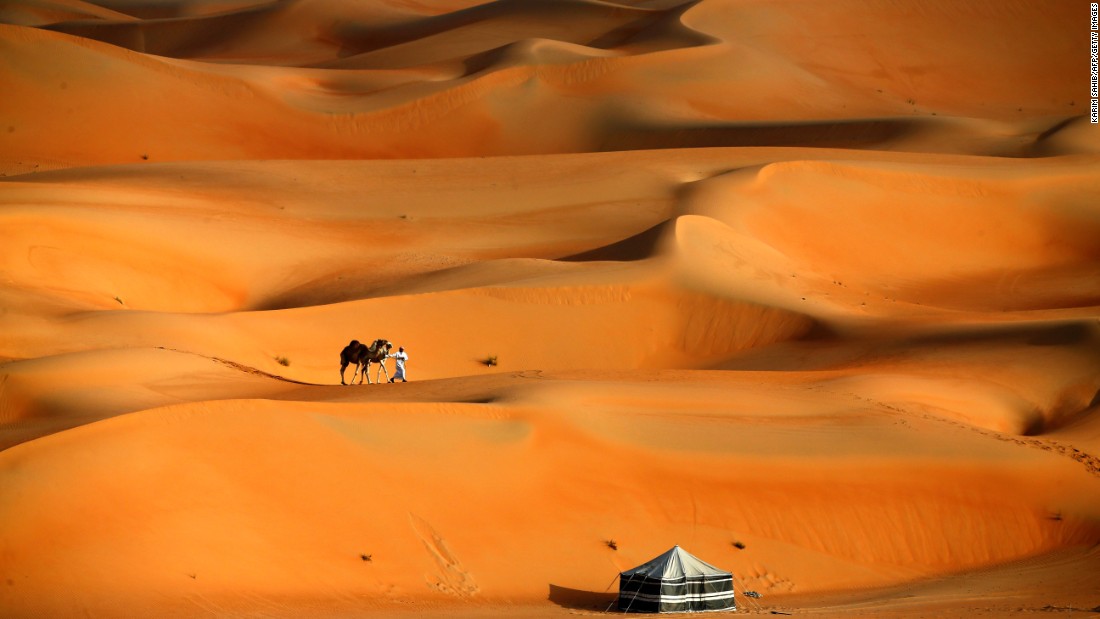 Moreeb Dune is one of the tallest hill climbs in the world. That's why thrill-seekers from across the Gulf region come to the Liwa Desert in January for the Moreeb Dune Festival. Races are held for cars, bikes, falcons, camels and horses.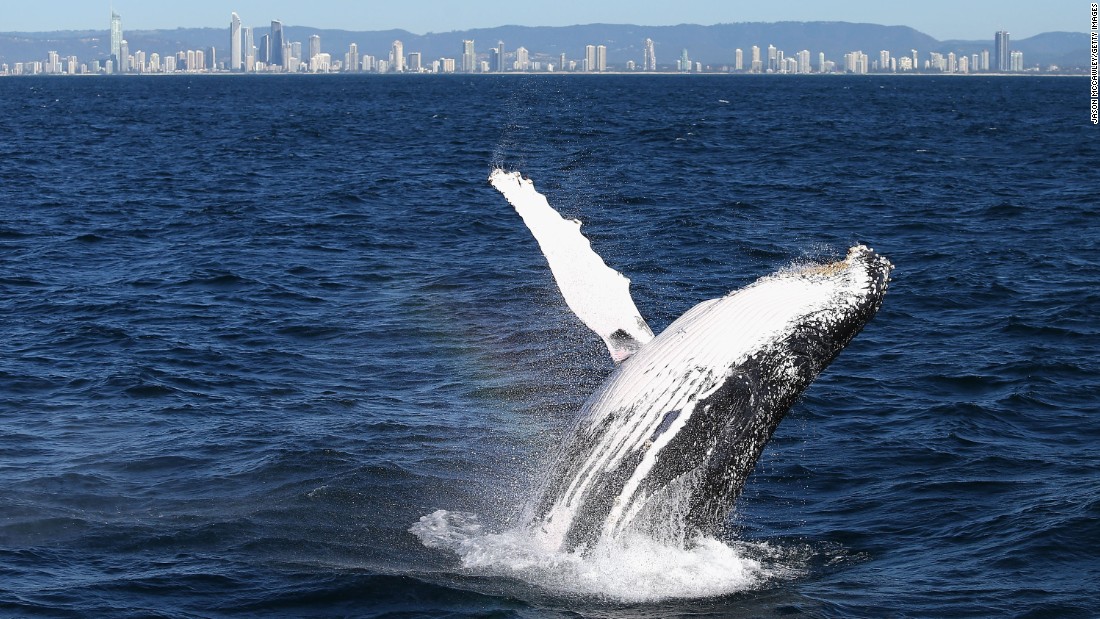 Whale sightings are common along Australia's east coast during the months of May to November as the animals travel north to breed in warmer waters.
(CNN)